Our Providers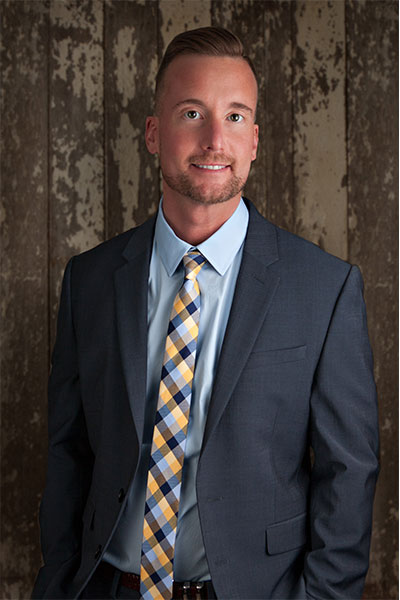 Larry Siegel, ARNP
Larry Siegel is an ARNP and certified SottoPelle practitioner who offers his services at several clinics in the greater Ocala, Daytona Beach, and Villages area. He founded Yunique Medical in 2016 in order to create a clinic that offered only the highest quality of ongoing care and anti-aging therapies (including bio identical hormone replacement, and human growth hormone) outside the rigid standards of traditional medicine.
Siegel received his education at the University of Florida and spent eight years as an ICU nurse in Ocala, FL. He continued on as an NP at an urgent care center, then spent six years developing HCG and lipotropic programs for a national weight loss company, also serving on their medical advisory board. He later trained in hormone pellet therapy with Dr. Gino Tutera, IV Therapy with Dr. Mitch Ghen and Functional Medicine with Dr. Douglas Hall.
Since the beginning of his career, Siegel has rigorously studied the most cutting-edge anti-aging therapies and practices. He practices anti-aging and functional medicine and specializes in bio-identical hormone pellets, testosterone replacement, growth hormone therapy, peptides and nutrient injections. His goal with every patient is to offer sustainable treatment that addresses the underlying cause of his patients' symptoms while also prioritizing results they can see in terms of quality of life. He tailors his treatment plan to each patient as an individual with unique needs, using the most cutting-edge and up-to-date practices and treatments available.
Larry was born and raised in Ocala and currently lives in Ponce Inlet, FL with his wife and their dog Tilly.
Dr. Douglas Hall
Dr. Douglas C. Hall, MD has been in medicine since graduating from University of Florida in 1974. He practiced obstetrics and gynecology in Ocala, Florida, and now practices functional medicine in Ocala. His commitment to functional medicine began when he himself experienced a hormonal imbalance and a decline in his quality of life at age 50. When five different physicians wrote it off as the inevitable process of getting older, Dr. Hall took his health into his own hands and began studying hormone synthesis and metabolism. Through his own studies, he learned how to sniff out the complex biochemical factors that can contribute to hormone imbalance and what treatments can correct these complicated, uncomfortable problems.
Dr. Hall now practices functional medicine and offers his patients comprehensive, personalized care at his practice. Using the latest in diagnostic testing in combination with his broad knowledge base and experience, Dr. Hall serves as both doctor and coach to his patients, prescribing the best medical services and treatments as well as recommending the lifestyle and dietary changes that make for "happy" hormones.
---
Becky Mann
Practice Administrator
---

Jessica
Medical Assistant
---
Daneal
Medical Assistant
---

Cynthia
Patient Customer Services
---

Amanda
Medical Assistant